Ever wondered who is still able to make luxe fabrics for example Ópera de Paris house, Versailles, Louvre museum and Castles? It will be
Prelle
.
Prelle is a Fabric manufacturer that goes back a few hundred of years ago, they even manufactured fabrics for Marie Antoinette.
When I was a little, my parents took me to visit Versailles in Paris, I was smitten with the beauty of the decor, and since then I liked history a lot, and when to pick out a movie now, many times it´s a Jane Austen, Baroc or middle ages kind of movie. (it´s not fun to see a movie with me, if you don´t like these theme´s)
Prelle has showrooms in Lyon, Paris and New York.
When you are in New York and want to see these ´´magnifique´´ fabrics go and visit their new store: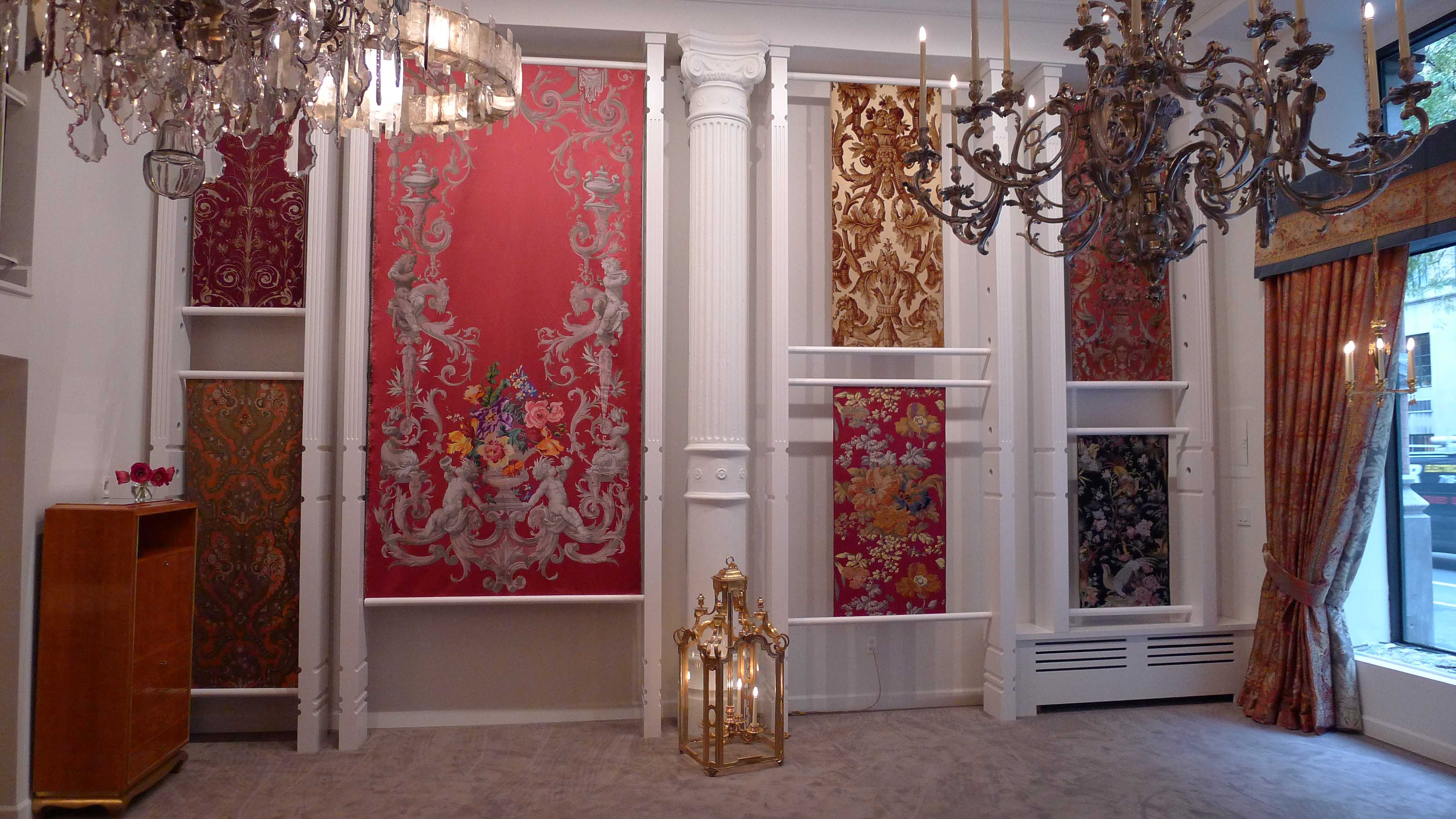 43 East 10th Street – New-York, NY 10003
I think we should´t ask for the yard price, yikes!